Wide range of use!

Okitsumo's paints are globally applied in fields from kitchenware to rockets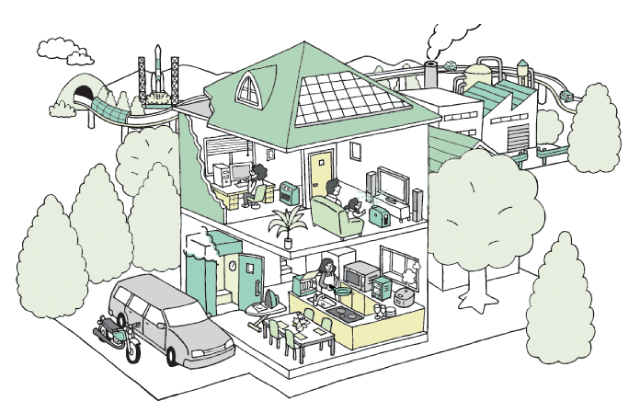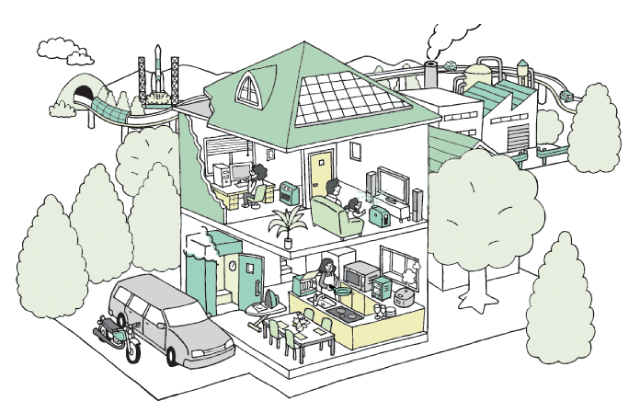 Breath-taking creativity!

Okitsumo's technology to make your dreams come true

Find out more about our technology, a driving force for realizing our corporate identity of "Becoming a one and only company full of dreams by contributing to society through breath-taking creativity."