Coating business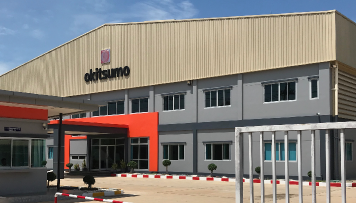 ■Our vision
Our Thai coating factory can offer customized paint/coating at your particular request, as well as coating work of heat-resistant and lubricative paints.We will provide new value through paint and coating.
220 Moo 7 (304 Industrial Park) Tha Tum District, Srimahaphot, Prachinburi 25140, Thailand
Description of Business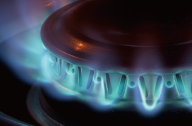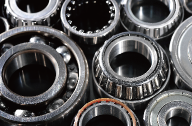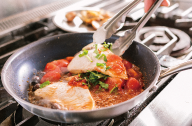 Facilities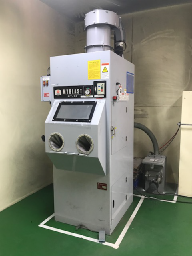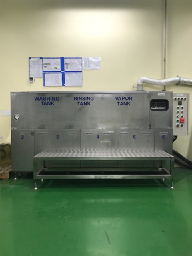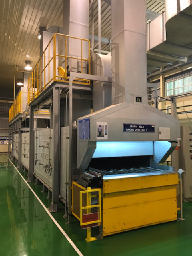 UPL coating line
UPL coating is one of Okitsumo's topnotch lubricative coatings with a superior abrasion resistance. Its film thickness tolerance is less than 1μm.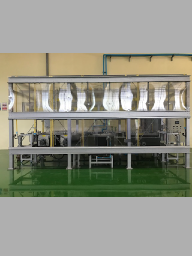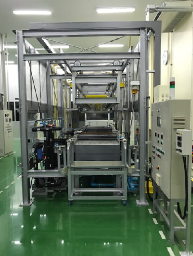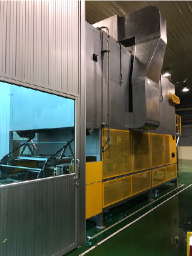 Maximum work size (mm) : H650×W370×D470
220 Moo 7 (304 Industrial Park) Tha Tum District, Srimahaphot, Prachinburi 25140, Thailand