Showroom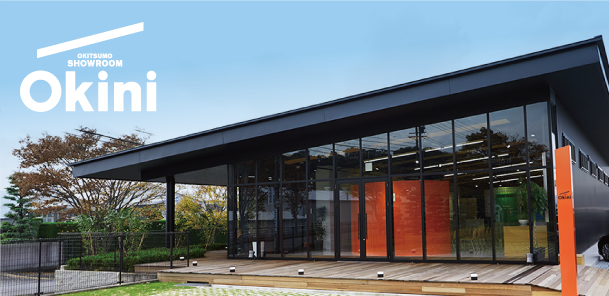 The showroom "Okini" has been opened in Okitsumo head office (Nabari-shi Mie). Okini provides surprising and impressive arrangements in which you can recognize Okitsumo history and how Okitusmo's paint has been applied everywhere in the society and life. Please see, touch, and experience the unlimited possibilities of paint.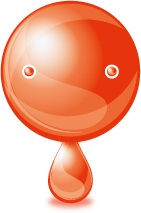 Okini is filled with attractive impressions
HISTORY zone introduces the Okitsumo history via VTR.
KURASHI and SHAKAI zones provide how various types of paints are applied in our lives and society in concrete ways. Attractions using iPad are also available.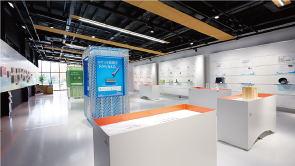 Okitsumo's actual products, such as functional paints, environmentally conscious paints, lubricant paints, and coating methodologies are exhibited. Okitsumo's technologies are introduced here in detail.
The experience-based demonstration allows you to clearly understand the performances and functions of paints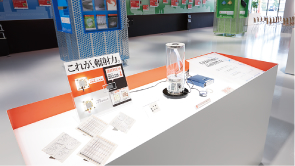 Okini Photo Gallery: 
Click a picture
Okini Information
Opening hours
Weekdays: 10:00 to 16:00
(except for 12:00 to 13:00)
Time required for tour: approx. 40 to 60 minutes
Closed
Saturdays, Sundays, national holidays, year-end and new year's days
Location
Okitsumo Incorporated
1109-7 Shibade,
Kuramochi-cho, Nabari-shi, Mie 518-0751 Japan
Reservation
If you would like to visit Okini, please make a reservation through our sales personnel or the contact information below. Our personnel will contact you later.
Administration and contact
Okitsumo Incorporated Sales and Planning Office
Click here for inquiry by e-mail.
PHONE: +81-595-64-4124 FAX: +81-595-64-1289