Message from President
We aim to become a unique company with dreams
by contributing to society through our breath taking creativity.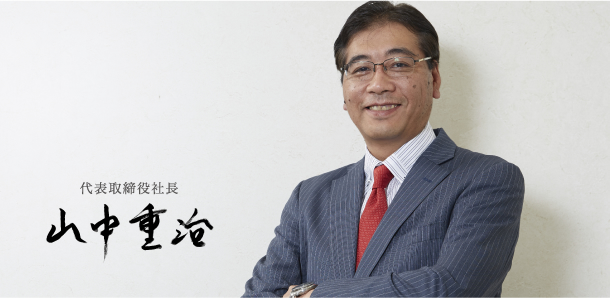 Since the foundation in 1945, Okitusmo provided users with manufacturing solutions by developing a wide range of functional coating products that inspire surprise and impressions via surface modification technologies.
Our functional coating was initially applied to casting stoves, and then the applied areas expanded to kitchenware and the aerospace industry, including frying pans, automobiles, and rockets.
We will continue to try to become a unique company that wins the admiration of the world through innovative products and services of great originality.