Boiling Water Resistant Paint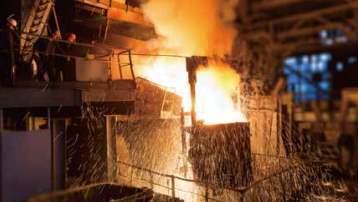 Feature

Endurance in boiling water or steam at 120°C.

Feature

Prevention of corrosion inside of tanks caused by boiling water or steam.

Feature

Endurance time of 100 hours in the salt-water spray test.

Feature

Six environmentally hazardous substances are not contained. The paint is designed in consideration of environment. *6 substances: lead, mercury, cadmium, chromium hexavalent, PBB, PBDE
Expanding applications and capabilities.
Insides of steam sterilization equipment, vulcanization pots, boilers, and various types of pressure containers
Insides of steam generating equipment and autoclaves
Insides of pipes of hot-water circulation systems and expansion tanks *Unable to be used in containers for drinking water, bathwater, and foods.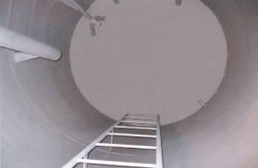 ■Catalog
Product information and the paint specifications are available at the following links.
For details on paint specifications, click CONTACT.
■Volume (Package)
Product
Name
Specification
Heat
Resistant
Temperature
No.
Gloss
Color
Package
Hardener
Specifications
Boiling water
resistant paint
Gray
finishing
120℃
Primer
Topcoat and Primer 
Combination Type 
Gray
Matt
Gray
1kg,4kg,16kg
✓
Top Coat
White finishing
Primer
Topcoat and Primer 
Combination Type 
Gray
Matt
White
✓
Top Coat
Topcoat 
White
✓