Heat and Acid Resistant Paint
AR-250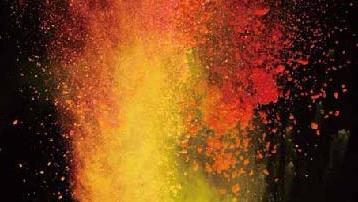 Feature

Painting insides of facilities will protect the facilities against acid and heat in combustion gas.

Feature

The paint also has resistance to alkaline and various types of chemicals.

Feature

Six environmentally hazardous substances are not contained. The paint is designed in consideration of environment.
*Six substances: lead, mercury, cadmium, chromium hexavalent, PBB, PBDE
■Comparative Test with Conventional Paint (Results of Overload Test)

While blisters occurr with the conventional paint owing to an influence from heat and acid, AR-250 shows no defect and securely protects the material.

Expanding applications and capabilities.
Inner surfaces of smoke exhaust apparatus and desulfurization equipment
Inner surfaces of incinerator, dust collectors, and ducts
Inner surfaces of waste oil tank and chemical tank
Inner surfaces of combustion facilities and heat exchanger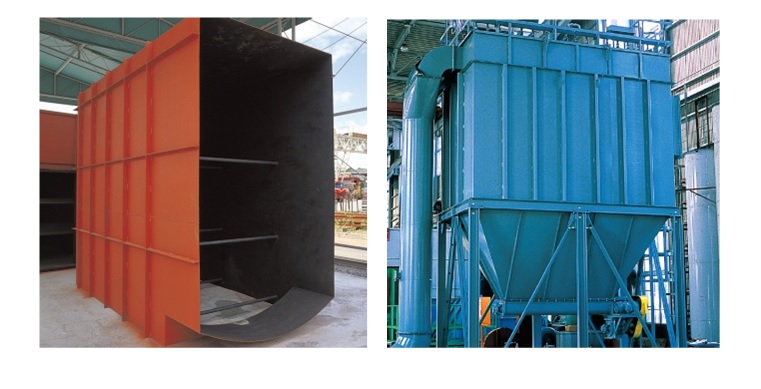 ■Catalog
Product information and the paint specifications are available at the following links.
For details on paint specifications, click CONTACT.
■Volume (Package)
Product
Name
Heat Resistant
Temperature
No.
Gloss
Color
Package
Hardener
Specifications
Heat and Acid
Resistant Paint
250℃
AR-250
Semi-gloss
Gray
4kg,16kg
✓