Lubricant Coating for Rubber and Plastic
LFP COATING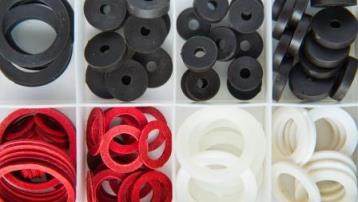 Feature

This coating allows coating on silicon rubber, natural rubber, fluorine-rubber, EPDM, and PC, PPS, and other plastics such as PI. Expansion and contraction of rubber does not cause the paint film to peel or crack.

Feature

It provides materials with dry lubricating ability and offers excellent sliding properties. It is an environmentally conscious, low VOC (Volatile Organic Compound) and water-based paint.

Feature

It offers excellent sliding and mold release properties for the effect of non-migration to prevent adhesion of packing and gaskets.
The paint film responds to the expansion and contraction of rubber. LFP coating provides tight adhesion while normal coating causes cracks.

■Film Performance
Example of performance of LFP coating (performance for silicon rubber)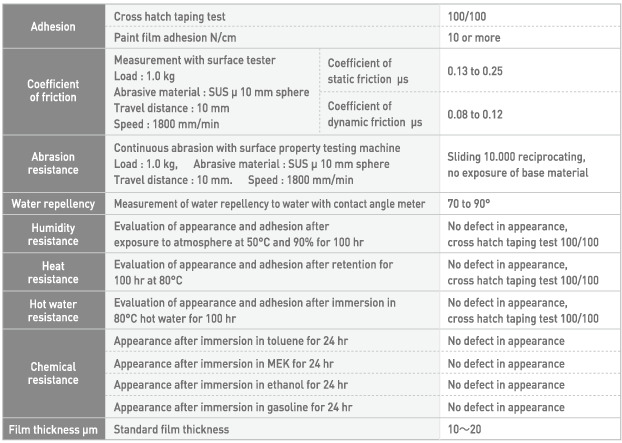 Adaptive materials
Silicon rubber
Natural rubber
Fluorine-rubber
EPDM
PC
PPS
Other plastics such as PI
■Catalog and Paint Specifications
This coating requires Okitsumo's painting technology.
We offer LFP coating in service contracts (we do not offer paints by themselves for LFP coating).
For requesting trial coating, go to CONTACT.